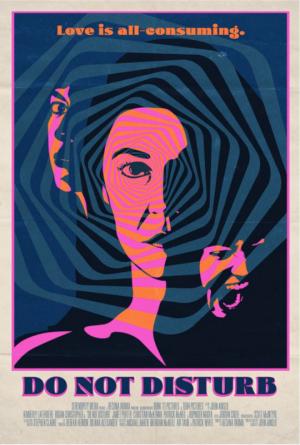 Do Not Disturb
Films
1H 26MIN
Already purchased a pass? Login
Availability ended 10/16/2022 EDT

Love is all consuming.
Do Not Disturb follows Chloe and Jack's honeymoon in Miami where a peyote trip to strengthen their marriage becomes a narcotic nightmare. As they confront their troubled relationship, they discover that this strand of peyote awakens a desire to consume human flesh. Their suite becomes an insatiable den of love, lust and carnal desire as Chloe comes to the realization that the only way to escape this toxic marriage is to literally consume Jack.
Credits
Directed by John Ainslie
Written by John Ainslie
Production Company 1984 Pictures
Rechna Varma Prductions Inc.
Produced by Rechna Varma
Cast Kimberly Laferriere Rogan Christopher
Rupinder Nagra
Janet Porter
Christian McKenna